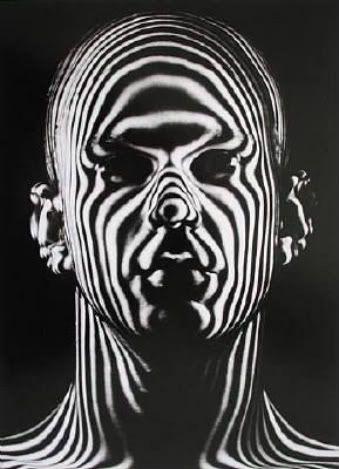 Big Face
are a 5 man electro/indie/pop concoction from Glasgow, Scotland. The band was initially formed by Marvin in August 2005 as a Techno/Electronic project. He was soon joined by bassist Chet who, after Marvin, is the second most long-standing band member. After several line up changes, the band now consists of Marvin, Chet, Crag, Mr Wiggy, and D.Miller.
Their debut single "I Wanna Be A Style Crusader" was released on
Kitsuné Music
on 26/11/07. It features remixes by David E. Sugar and DatA.
The "I Wanna Be A Style Crusader" music video, by Louis Chang, took 9 days to film and features stop motion animation using 700 boxes with images of the band members and their instruments printed on them. The video has appeared on MTV2's DIY Disco, alongside artists such as Foals, Chromeo, Fatboy Slim and Bloc Party.
The band's tracks are regularly played on Pete Tong, Rob Da Bank and Vic Galloway's BBC Radio 1 shows in addition to many other smaller radio shows.
+
Big Face - Ride The Front Seat
(mp3)
+ See video: Big Face - I Wanna Be A Style Crusader