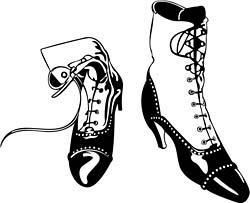 "Little Boots is a person, a project, an idea... all of these things, born from a few keyboards and the over imaginative mind of one girl from Blackpool (London), lancashire."
Little Boots is the solo project of Victoria Hesketh, formely lead singer/ synth player in Dead Disco.
The track "Stuck on Repeat" was produced by Joe Goddard, Hot Chip and was released in the limited 12 "vinyl white, in March 2008. The track has received much attention of many blogs and sites about music.
Little Boots is currently working on more tracks with Joe Goddard, and with Greg Kurstin of The Bird EA Bee.
Little Boots - Stuck on Repeat
+ See video: Little Boots - Stuck on Repeat acoustic version